WELCOME TO THE 2023 RUMBLE in the BRONX BASKETBALL TOURNAMENT
– Once the tournament schedule is released, administrators/coaches will receive an email
– For any schedule changes an updated email will follow.
– Coaches checking in before 1st game will receive tournament wristbands. (2 per team)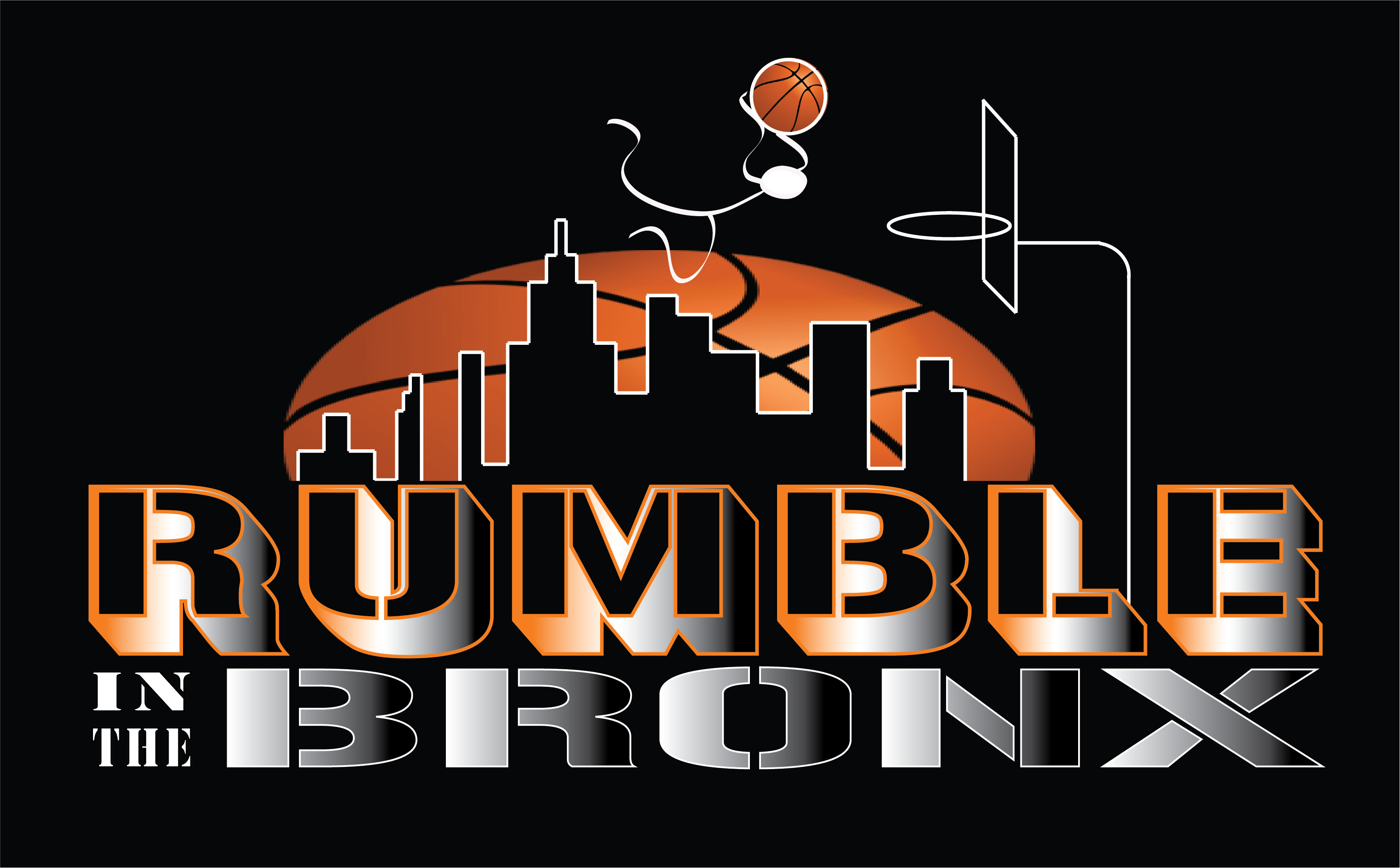 Admission
Daily – $25
Seniors & Kids 6-18 – $10
Weekend – $35/$18
Tournament Reminders
– Follow us on twitter @rumble_bronx and instagram @rumbleinthebronx
– ALL TEAMS SHOULD ARRIVE 30 MINUTES PRIOR TO THEIR SCHEDULED GAME TIME.
– HOME TEAM (LISTED FIRST) WEARS WHITE OR LIGHT COLORED JERSEY AND WILL SIT TO THE RIGHT OF THE SCORE TABLE.
– HOME TEAM PROVIDES THE "OFFICIAL" GAME SCOREKEEPER AND GAME BALL.
– TEAMS ARE RESPONSIBLE FOR BRINGING THEIR OWN WARMUP BALLS. (NO Spectator balls allowed!)
GOOD LUCK TO ALL PARTICIPATING TEAMS!